Ecco un Poco
Wolverhampton Art Gallery and Capsule have jointly commissioned sound artists "dreams of Tall buildings" to produce their new work 'Ecco un Poco'. Translated as 'Here's a little', the title of this work references the practice of giving ice-cream van customers a lick of ice-cream from a glass spatula which is then passed back for the next customer. Rather than a lick of ice-cream, the audience will experience, experimental and found sounds, as the performers use the vessel of the ice-cream van as an alternative mobile stage. the piece will contain combining cut up and digitized ice cream sirens collected over 2 summers and harsh and brittle frequencies of digital software, these will be combined into a 6 song set to give the passer by the uncomfortable feeling of an ice cream headache to the warm summer feeling associated with the ice ream van, also playing with the childhood excitement that is brought to the front even as adults we have upon hearing the ice cream siren calling us from the next street, All in all with such a recognisable iconic structure as the ice cream van, we intend to change and challenge the perceptions of summer, childhood, the power of those lost memories of what is a pied piper of our age, with it's cartoon motif, the brightly painted van with mind that child, with its distant calling siren, it's a pied piper of the modern age and an eternal symbol of summer, luring us in with strange and evocative music.
A performance by Dreams of Tall Buildings
Joint commission between Wolverhampton Art Gallery and Capsule
Wolverhampton City Centre: Saturday 2nd July 2005
Supersonic Birmingham: Saturday 9th July
Dreams of tall buildings aim for the Supersonic festival 2005 is to create a fourth stage, this stage will be set in an ice cream van, the idea being we associate summer with the distant calling siren of the ice cream van, the excitement that the ice cream van will soon driving up your street, with its brightly painted exterior a vessel that as adults we still find enticing and magical, so with this in mind doTb want to fill the ice cream van with live music, flashing lights and smoke, recreating all the glitz and glamour you find in your normal gig environment.
(addendum) the Supersonic didn't take place as just before the start of the doTb piece the festival was shut and evacuated due to a bomb scare in the city centre.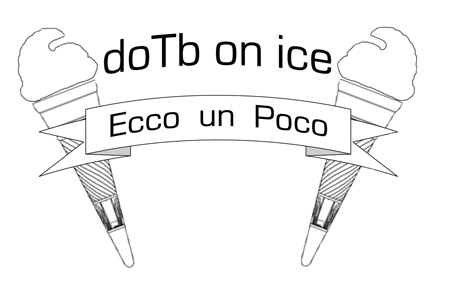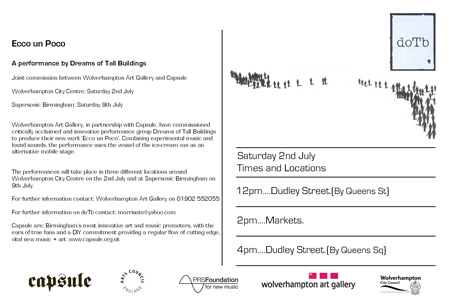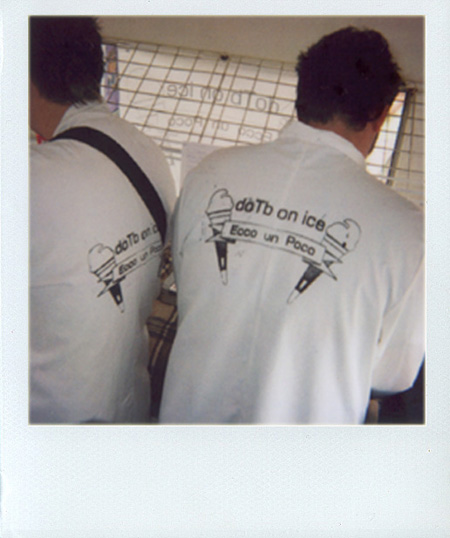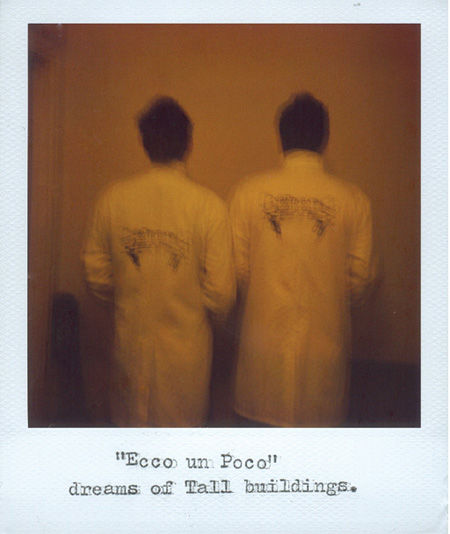 Projects index