White Elephant
The project to be undertaken is called "White Elephant," a title derived from a 46-minute electronic/concrete piece of that name, created by Dreams Of Tall Buildings (doTb, realized by Justin Wiggin and Darren Joyce). Joseph Byrd has projected a composition that will take the form of a "concerto," in which the role of orchestra will be the existing electronic score, for which he will write a parallel score for the improvisatory performance ensemble SPUNK (Kristin Andersen, Lene Grenager, Maja Solveig Kjelstrup Ratkje, and Hild Sofie Tafjord), in the role of soloist.
A composer with roots in avant-garde and performance art, who has also long experience in film and television scoring, Byrd has imagined a "space opera" in the form of an extra-galactic journey by a vast exploratory vessel in the year 9050, in which present-day photographs from the Hubble/NASA telescope form the basis for a score of notated, sampled, and improvised sound, occurring simultaneous with the d0tb score. The resulting composition may be experienced with the audience as either abstract or narrative.
White Elephant draws from the full history of experimental music and sound over the past 75 years, incorporating elements of synthesized music, musique concrète, tape music, amplified sound, found objects, noise, sampling, free improvisation, and non-linear notations, with multiple creative personalities blending their skills into a single work.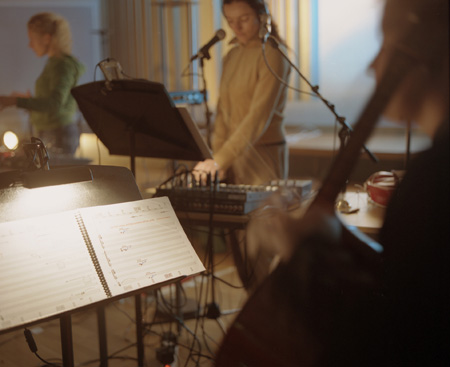 © Oona Lurås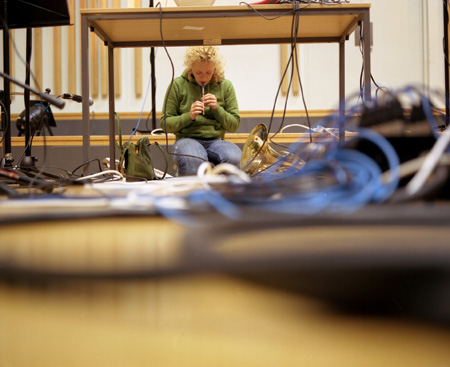 © Oona Lurås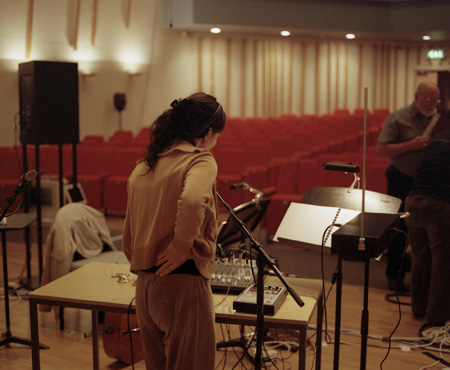 © Oona Lurås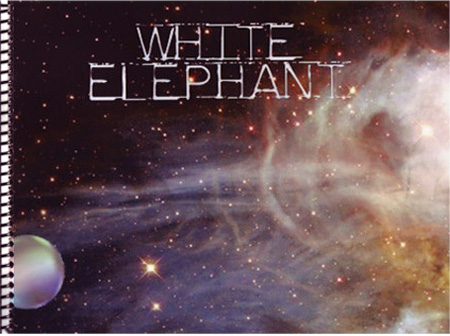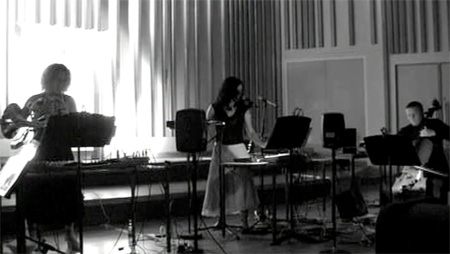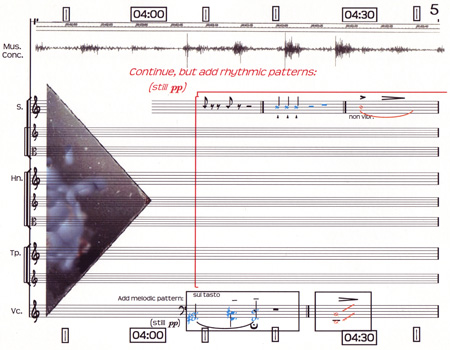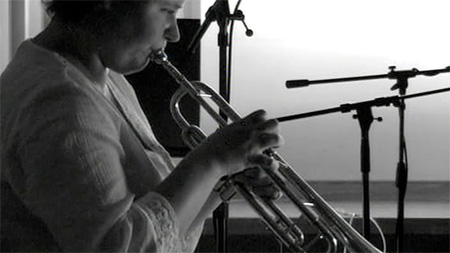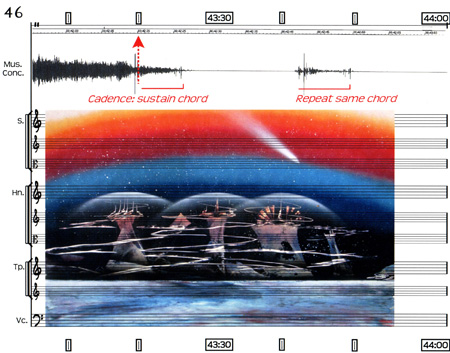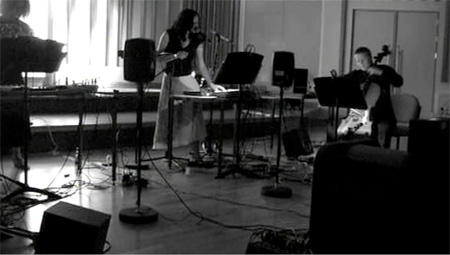 Projects index